Iberia Sports is a tour operator based in Barcelona with an important role in the world of sports travel. Our experienced team enables to guarantee a success of any type of sport event. We are proud of our extensive network which allows us to offer the most exclusive event. Our multilingual team is looking forward to consult you.
Accommodation, transfers, excursions, lunches, dinners, training facilities, friendly matches, referees, tournaments, culture, school and study trips and nightlife are parts of the services we offer. As an official Ticket Agent of FC Barcelona, Iberia Sports is proud to offer this once in a lifetime experience.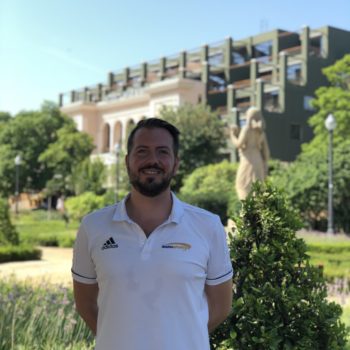 Marten is the founder and managing director of Iberia Sports. With a diploma in sports management and excellent destination knowledge he has been working successfully in the travel industry for many years. Based on the direct contact with our clients and their personal interests we ensure personal success and a unique lifetime experience.
The sports operation manager from Rotterdam is employed since the beginning of Iberia Sport and has contributed for its establishment in the world of sports travel. He has a degree in international business administration and possesses a strong sense of the customer's needs.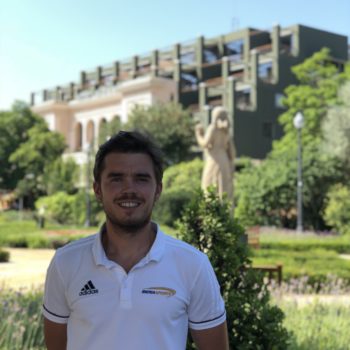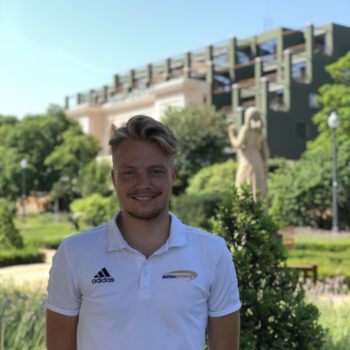 Manuel is our intern from Germany. He is studying business administration at EDU University in Barcelona. Manuel assists you in any inquiry and takes care that your sports trip takes place seamlessly.
Sports Operations Manager
Fabio is our newest hiring. He recently graduated from the ESB Business School in Germany with a degree in International Business. He has a strong orientation towards customers' needs, which you will benefit during the organization and the execution of your successful training camp.